Midwest 3-on-3 League
Spring & Summer 2022
•

Hopkins & Woodbury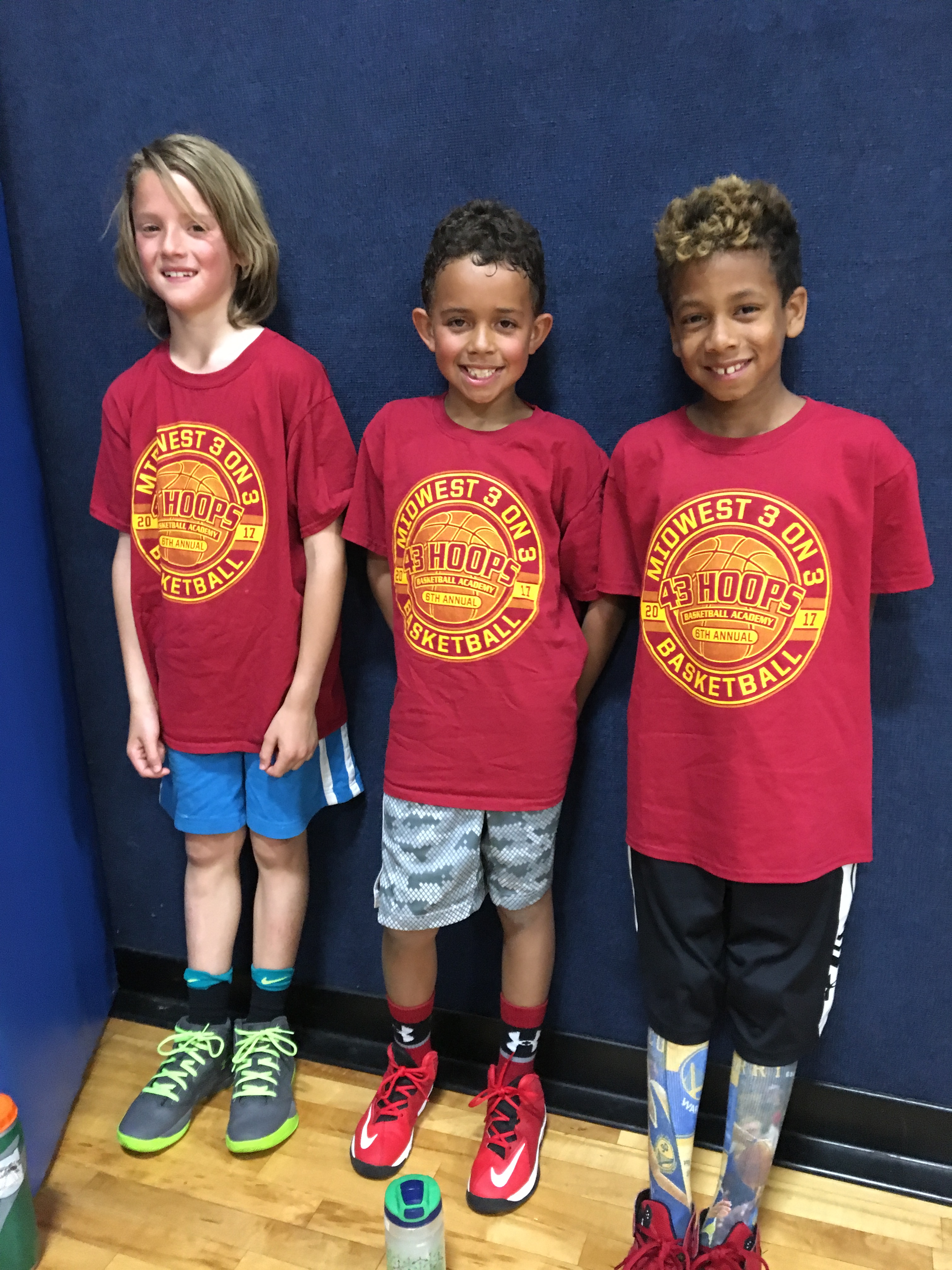 Midwest 3 on 3 Leagues at 43 Hoops in Hopkins and Legacy Hoops in Woodbury
Are you a basketball player looking for new and fun ways to participate in basketball? Grab some friends and sign up for a 3 on 3 league! There are opportunities for boys and girls from 3rd through 12th grade.
Midwest 3 on 3 leagues offer an exciting and affordable opportunity to enhance your individual and team skills. The smaller team size increases offensive and defensive opportunities for each player through basic fundamental team play (give and go's, back door cuts, pick and rolls, etc.). The intent of this format is to provide a fun, competitive learning environment for all players.
43 Hoops would like to help you get the most out of your 3-on-3 experience. We will provide each team that plays in our league with a free 55-minute skills/strategy session. We'll help you with your offensive and defensive strategies, and best of all, the session is FREE! Contact us about setting up your free session via email scheduleme@43hoops.com, or call 952-294-4667.
Summer League at Legacy Hoops in Woodbury
When: Sundays – July 10, 17, 24 & 31
Approximate Times: 2-9:30 pm
Who: Boys and Girls graduation years 2022 – 2032 (2nd-12th grades)
* Register as a team of 3-6 players
* No coaches
Location: Legacy Hoops Basketball Academy, 2122 Wooddale Dr, Woodbury, MN 55125
EARLY BIRD Registration ends at midnight on Thursday, June 16th, 2022
Cost: $245 per team
Shirts will arrive week 1
FINAL Registration  ends at midnight on Wednesday, June 29th, 2022
Cost: $260 per team
Shirts will arrive week 2