Staff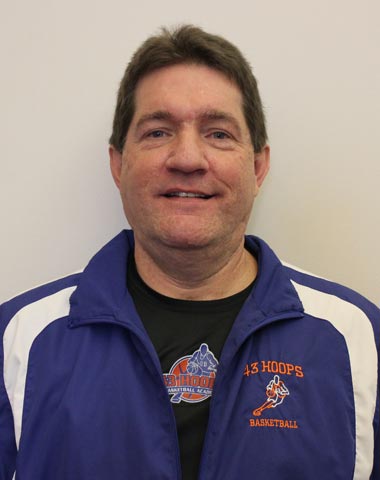 Tom Schuster, Co-Owner
Opened the 43 Basketball Academy in 2007
Previously the Chief Financial Officer for Hirshfield's Decorating Centers for 10 years
Rahmeen Underwood, Co-Owner
Graduated from Ryan HS in Denton, TX where he was named among the Top 50 Big Men in the state of Texas as well as a member of the First Team Class.
Received a full scholarship to attend Texas Southern University where he was an All-Conference player in the SWAC. Played in the Rainbow Classic as a freshman. Made all-freshman team in the SWAC.
Only conference selection to NBDL. Invited to training camp and workout with Houston Rockets, Golden State Warriors, New York Knicks and the Minnesota Timberwolves.
Sales & Marketing Manager and Trainer at the 43 Hoops Basketball Academy since 2009.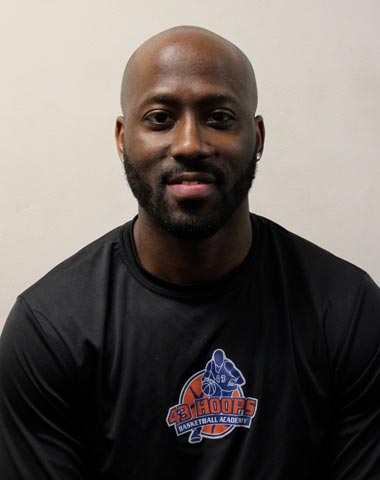 Demondi Johnson, General Manager / Girls AAU Director
Demondi Johnson grew up in Niagara Falls, New York, and he was a four-year starter and three-time captain at Niagara Falls High School.
Demondi joined 43 Hoops in 2014 as a trainer and coach.
He was named a varsity assistant at Hopkins High School in 2016, where he also worked as a school counselor. Demondi holds a master's degree in school counseling.
In 2020, Demondi was named the varsity girls coach at Prior Lake High School, helping to lead the program to a third-place finish in the conference and the third-best winning percentage at the school in a single season since 1980.
Serving as Girls Club Director at 43 Hoops for the past 5 years, Demondi has taken on the additional responsibility of General Manager of Legacy Hoops in Woodbury.
Demondi's perspective on life: "I've been through a lot of different things. I had a heart issue in college. I've been through numerous car accidents, which I shouldn't have survived. So to fast forward to now, and to do something I never planned to do and to still be a part of the game means a lot. It's a true example of everything I teach to the kids: Resilience, overcoming adversity, not letting circumstances define who you are and who you can become. It's a true testament, that when you do right by people, good things happen for you."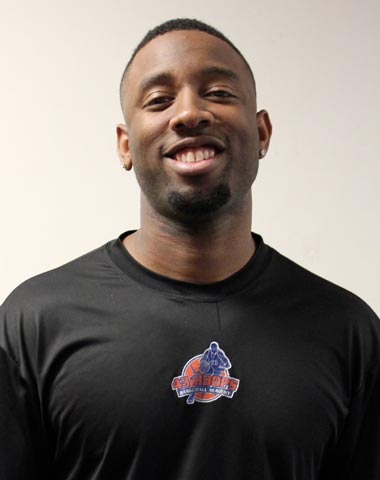 Lawrence McKenzie, Trainer
Lawrence McKenzie is from Minneapolis, and he was a four-time state champion at Patrick Henry High School in Minneapolis.
Nicknamed "L Mac," Lawrence had one of the best prep careers in Minnesota history, as a two-time All-State and All-Metro selection. He was also runner-up for Mr. Basketball.
Shined in college at the University of Oklahoma and University of Minnesota, scoring over 1,400 career points and helping the Sooners win a Big 12 title.
Accomplished musician. "I'm able to be creative and make something out of nothing."
Son of Minnesota basketball coaching legend Larry McKenzie, who has been recognized locally and nationally, including from the NCAA. "Everyone knows what he's done. But I had that all the time!"
His dream vacation spot is Santorini in Greece. "It looks beautiful, and it's by the water. When I see pictures, it catches my eye."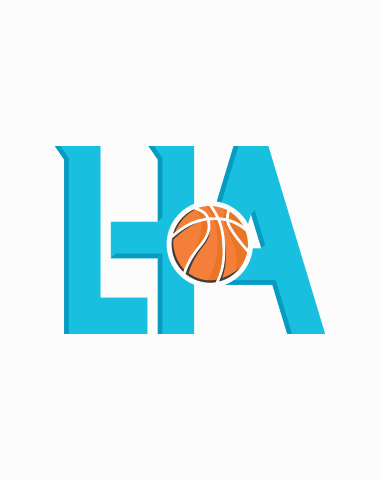 Marcus Smith
Marcus Smith is from South Minneapolis, and he was a two-year starter and two-time captain at Roosevelt High School.
He was a two-time All-Conference player, and he was All-Metro as a senior.
After two years at Scottsdale Community College, where he was All-Conference both seasons, he played at Georgia State University.
He was an All-Conference player and also graduated with a degree in electrical engineering.
A trainer for two years, Marcus makes reading and running a part of his daily habits.
A passionate "sneaker head," with over 3,500 pair of Jordans.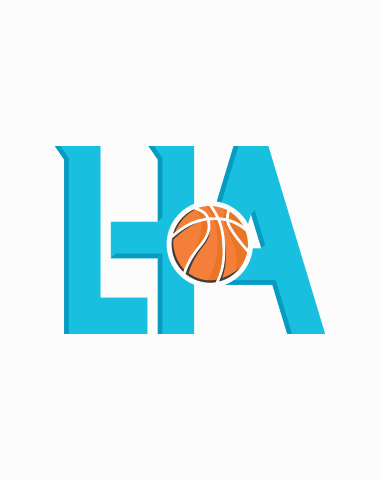 Jayson Edwards
Jayson Edwards is from Minneapolis, and he played basketball at Benilde-St. Margaret's in St. Louis Park and Cooper High School.
He scored just under 1,000 points at Benilde-St. Margaret's.
He was a three-time captain in high school and named a Top-10 point guard by Northstar Hoops.
He earned a scholarship to Lake Region State College (North Dakota), on a nationally-ranked team.
Professional tryouts and appearances in Germany, Spain and Mexico.
Enjoys reading and highlights "Relentless" by Tim Grover, Michael Jordan's trainer, as being impactful. "Things in life don't come easy. The greats have all gone through something traumatic. So how do you adapt?"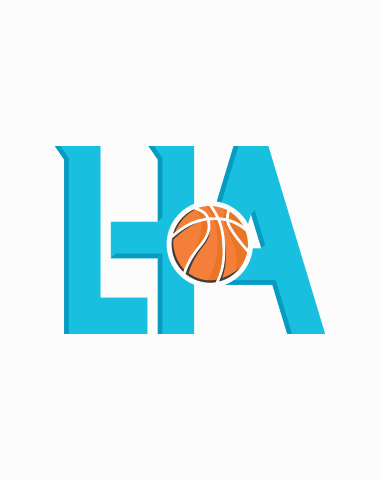 Aaron Anderson
Aaron Anderson is from Brooklyn Park, and he was a two-year starter at Osseo High School.
Nicknamed "Double A," Aaron was a two-time All-Conference player on an Osseo team that was a 2009 state finalist.
Four-year letterman and three-year starter at the University of North Dakota.
All-Conference player, who finished his career Top-10 in scoring, assists, steals and most games played.
Aaron's right pinkie is curved and still has two pins in it from an elementary school injury.
Aaron's favorite restaurant is Benihana, and he especially loves the Yum Yum sauce.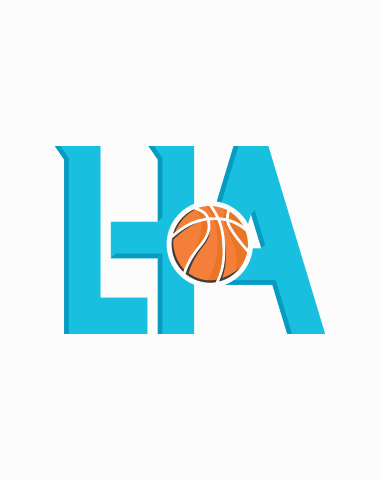 Jamal Davis
Jamal Davis grew up in Hopkins, and he started playing basketball in fifth grade.
As a freshman at Hopkins High School, he played on the sophomore team, and he made his varsity debut as a sophomore.
Helped win one state championship and also earned All-Conference honors.
Headed to North Dakota State College of Science, where he was a two-time All-Conference player.
Then he headed to Midwestern State University in Texas, and he returned to the Twin Cities to play at Bethel College.
He enjoys singing and watching "The Voice."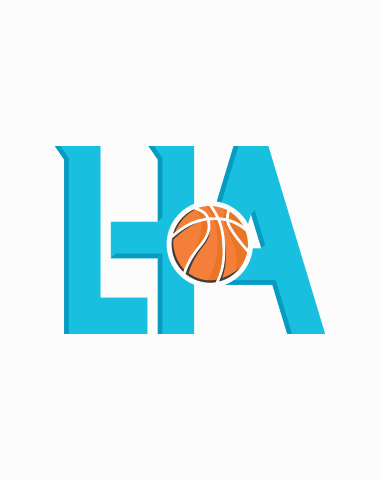 Jaylon Hollis
Jaylon Hollins grew up in Minneapolis, and he started playing high school ball in seventh grade.
In eighth and ninth grade, he was made the All-Conference defensive team.
He spent two years at Eden Prairie High School, where he started some games, but he transferred to Minnesota Transitions Charter School for his senior season.
After winning two state titles, he headed to Delta State University in Mississippi, but he never played there because of a knee injury.
He attended professional training camps in Moldova and Australia, but knee and collarbone injuries prevented him from playing.
In seventh grade, with his team down three points, Jaylon made a half court shot to force overtime.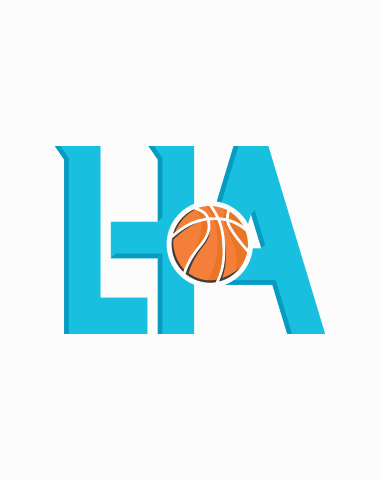 Shawna Yackel
Shawna Yackel grew up in Brooklyn Park, and she played at Champlin Park High.
While playing for Minnesota Hustle, she learned and developed under Roger Keller, who she admired for his positivity and ability to teach players the fundamentals of the basketball.
A letter winner at Champlin Park High, Shawna headed to Anoka-Ramsey Community College to play basketball but suffered a torn ACL that sidelined her.
Grew up playing six sports, including nine years as a dancer.
Shawna has other talents, including drawing, drumming and juggling. "I literally can juggle anything."
Her favorite place to eat is Kyoto Sushi in Maple Grove.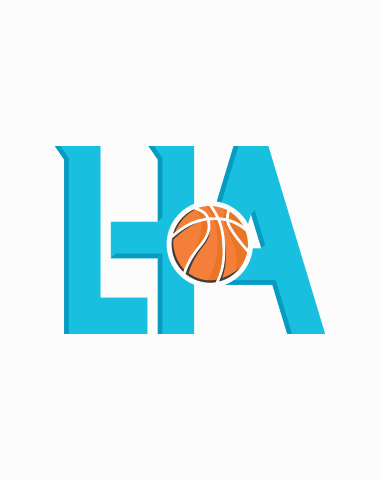 Tony Adamczak
Tony Adamczak grew up in Moose Lake, Minnesota, and he was a two-year starter in basketball at Moose Lake High School and averaged 13 points per game.
A four-year starting quarterback, Adamczak was also a two-time Duluth News-Tribune All-Area selection
A team captain in basketball and baseball
After high school, he headed to the College of St. Scholastica, where he played basketball. He twice earned the team's "Hustle Award."
Junior varsity and varsity assistant coach at Duluth East High School for four years
Currently an assistant coach of the Men's Basketball team at the University of Wisconsin, River Falls, and trainer at Legacy Hoops in Woodbury.